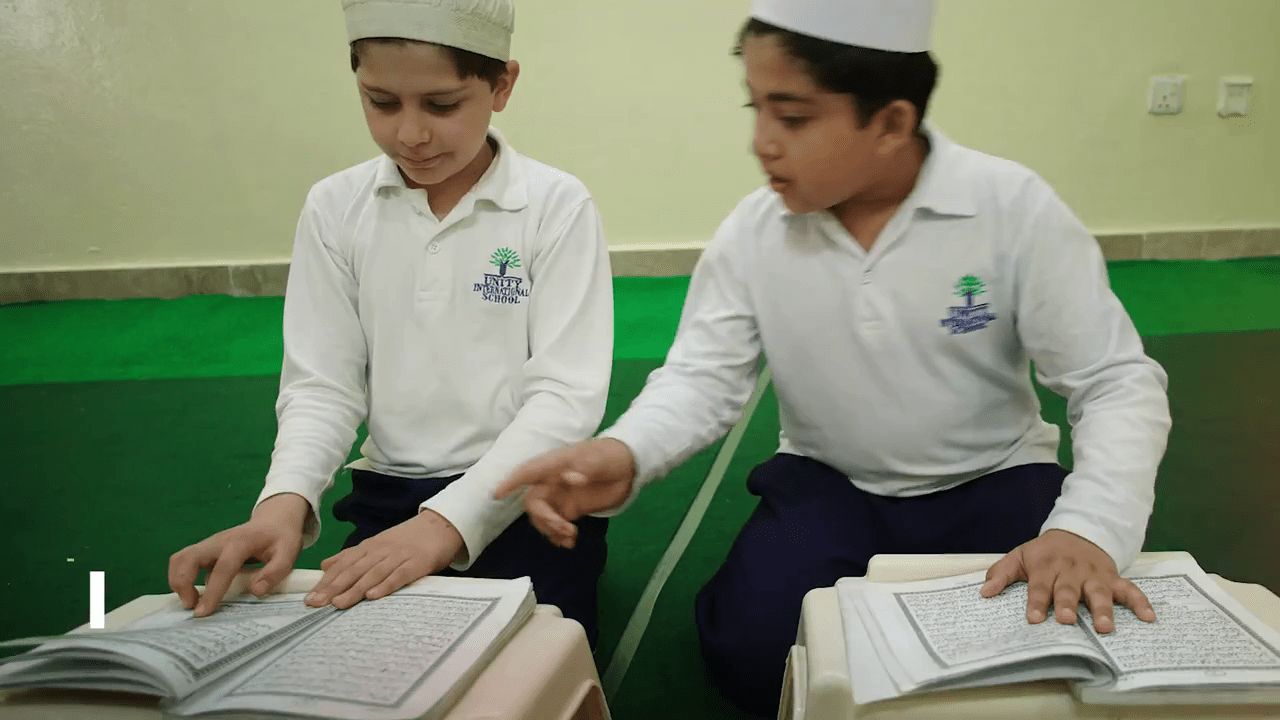 Arabic is the language of the Quran, the language of Rasulullah (S), and the language of Jannah. For a Muslim, it is very important to have an understanding of the language, to understand the Quran and Hadith more deeply, without the need for translation.
The Arabic Program at Unity International School is designed for Grade 1 – 7.
Contact Us for more Information
The students are encouraged to read and write in Arabic through various activities.
Our Arabic program provides an additional competitive edge to our students in the academic area of the country.
It's a great opportunity for all interested parents.