The good in Elementary is the development of lifelong skills and multiple intelligences by providing a pressure-free, natural and enjoyable environment. Learning is highly integrated and challenges higher order thinking.
Curriculum/Syllabus:
The Curriculum of Unity is based on the holistic development of the child which consists of seven strands, Spiritual literacy, Moral literacy, Intellectual literacy, Physical literacy, Interpersonal literacy, and Social literacy, in the light of Quran and Sunnah, with a special focus on Tarbiyah. For that the syllabus is a tool, we are using the best International standard (Cambridge) textbook available in Pakistan to and the students in gaining knowledge in all academic areas. In addition to that, we have a special focus on spoken Arabic, which will give the students an extra competitive edge in the academic area of the country.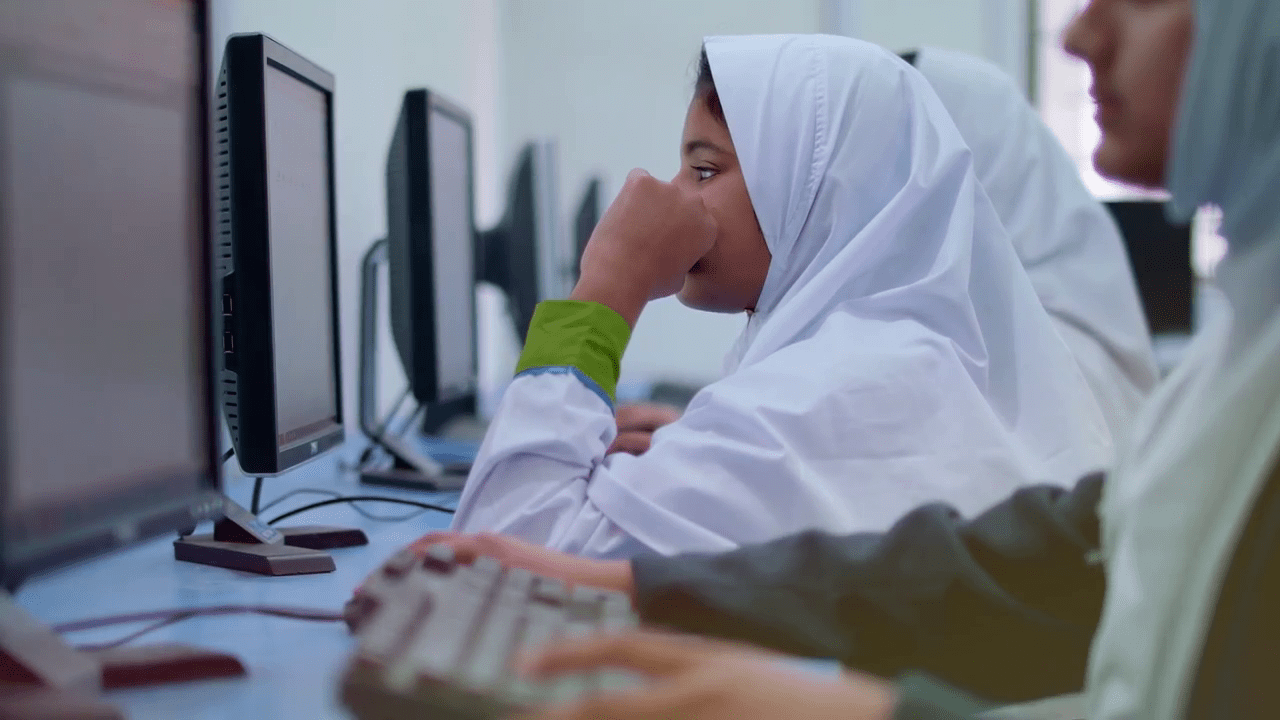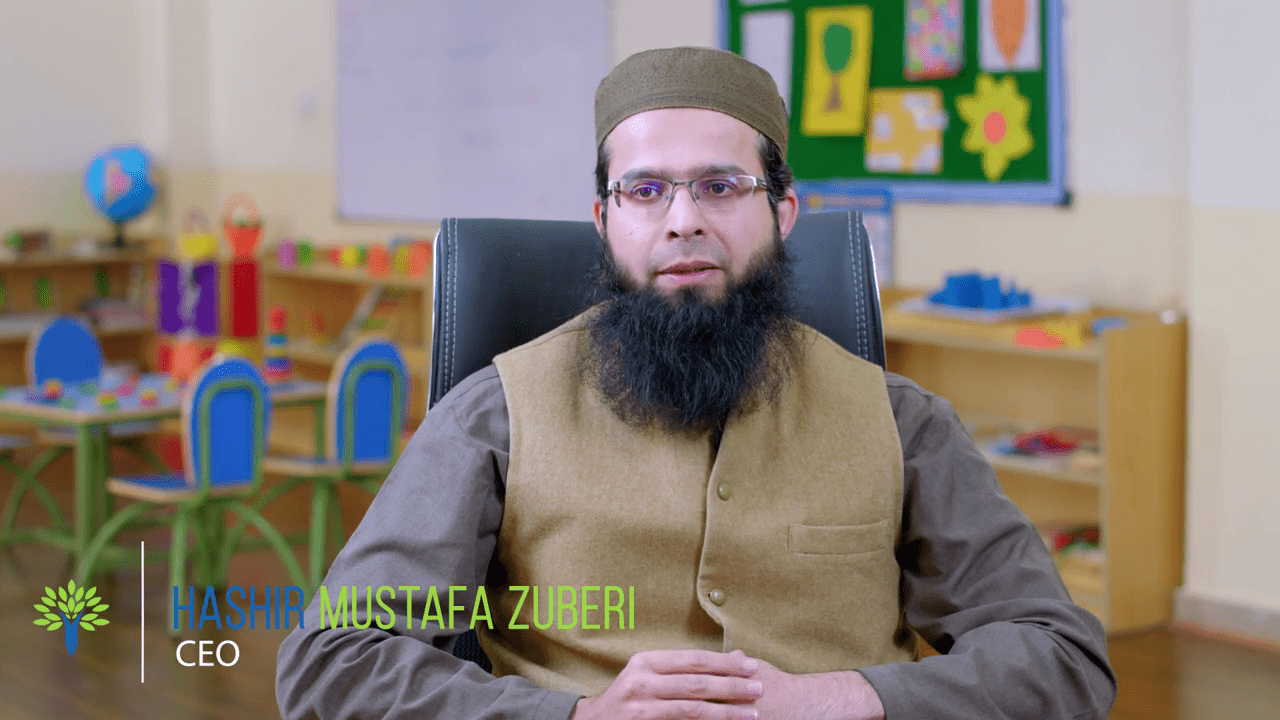 After years of research, all over the world, the traditional methods of teaching are being rejected. Therefore of Unity an integrated part of the vision is to implement techniques booked by imerical research in child development and psychology. These include inquiry based learning, Project based learning, Lesson plans with SMART objectives implementing Blooms Taxonomy, Individualized development Program, Formative and Summative Assessment.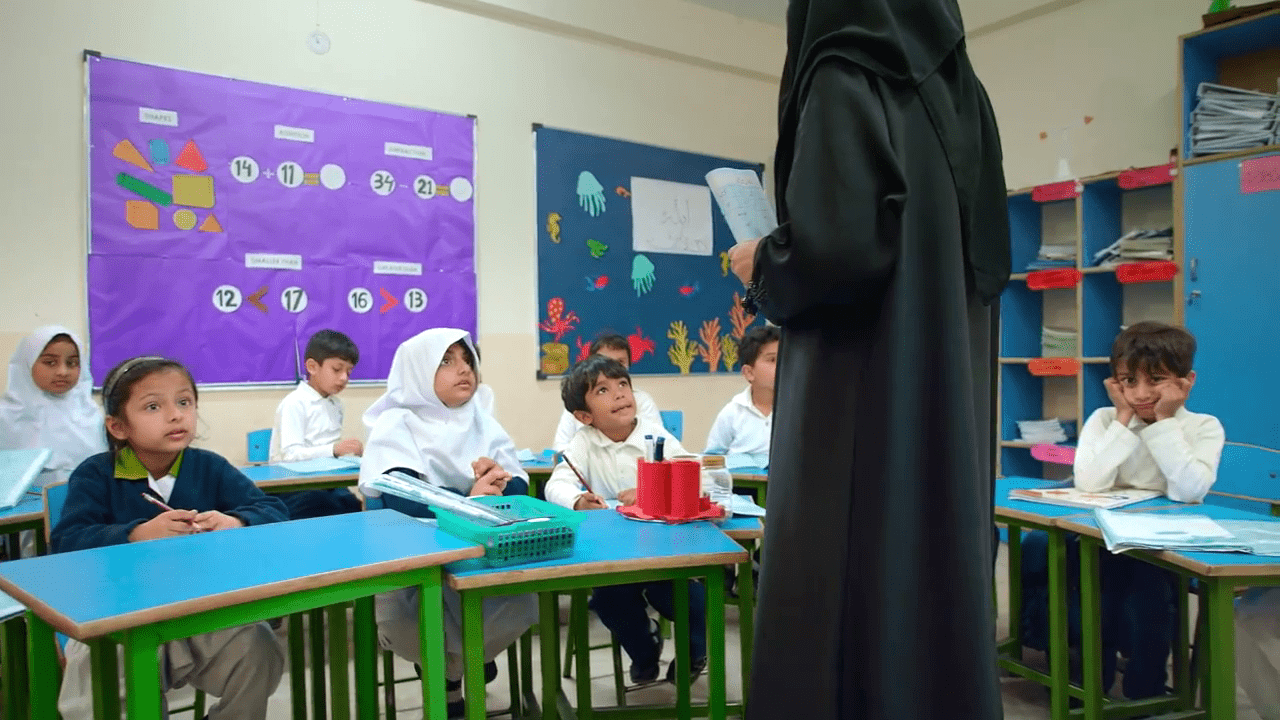 From grade 1 onwards, we are following the Cambridge syllabus that prepares for O and A levels. The books we are using are published from Singapore, which has the best Cambridge-based schooling in the world. For Urdu and Islamiyat we're using books published by Oxford. For Social Studies we are using Oxford books as well as extra material by American Muslim scholars. We have also designed our own program for Arabic, Quran and character-building (tarbiyah). We also stress on PBL (project-based learning) which provides real world modeling opportunities to the students. Most importantly, our curriculum aims to produce good human beings.