Location:
Our school is located in beautiful Bani Gala, Islamabad, overlooking the Korang River, Unity International School was established in 2014, as a fulfillment of our chairman, Mr. Mustafa Husain Zuberi's dream to set up a school that was different from your ordinary run of the mill schools. We have always believed that when in it comes to education, learning is more important than teaching. That is why our focus since our inception has been on your child. We want our future generations to become positive, inquisitive and forward thinking members of society who have strong values to guide them throughout life. Within a short period of time, we are proud to have a strong student body as well dedicated and wonderful faculty and staff.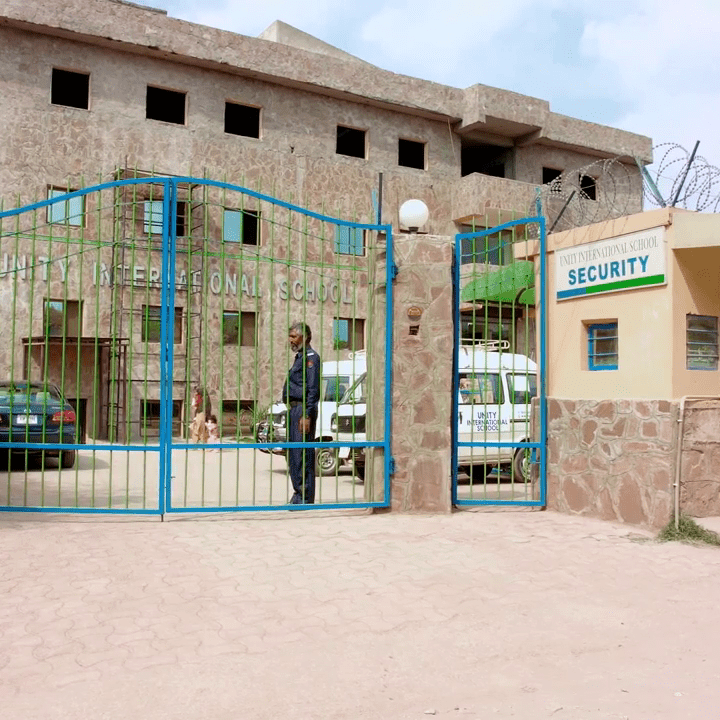 Directions
Follow Murree Road towards Bharakhau
Continue past the Lake View Park and Malpur cuttings
The third cutting (2 km before Bharakhau) is for Korang Road. Take a U-turn and then turn left onto Korang Road towards Bani Gala.
Cross the Korang River and continue towards Imran Khan Chowk
About 20 meters before Imran Khan Chowk, turn left onto Gorge Road
Gorge Road turns right into Unity Lane. Continue for about 100 meters further.
UIS campus is on your left.