Let's Talk
Give us a shout-out and feel free to ask
anything that interests
Meet us!
Our address
Unity International School,
Unity Lane, Gorge Road,
North Bani Gala, Islamabad
Our email
Phone
+92 51 844 2392
+92 344 156 5938
Directions
Follow Murree Road towards Bharakhau
Continue past the Lake View Park and Malpur cuttings
The third cutting (2 km before Bharakhau) is for Korang Road. Take a U-turn and then turn left onto Korang Road towards Bani Gala.
Cross the Korang River and continue towards Imran Khan Chowk
About 20 meters before Imran Khan Chowk, turn left onto Gorge Road
Gorge Road turns right into Unity Lane. Continue for about 100 meters further.
UIS campus is on your left!
Leave a message
[contact-form-7 404 "Not Found"]
Active learning
The Center for Pricing was founded to promote excellence in pricing education and research as well as to provide a platform for meaningful, educators, and researchers in this high demand field.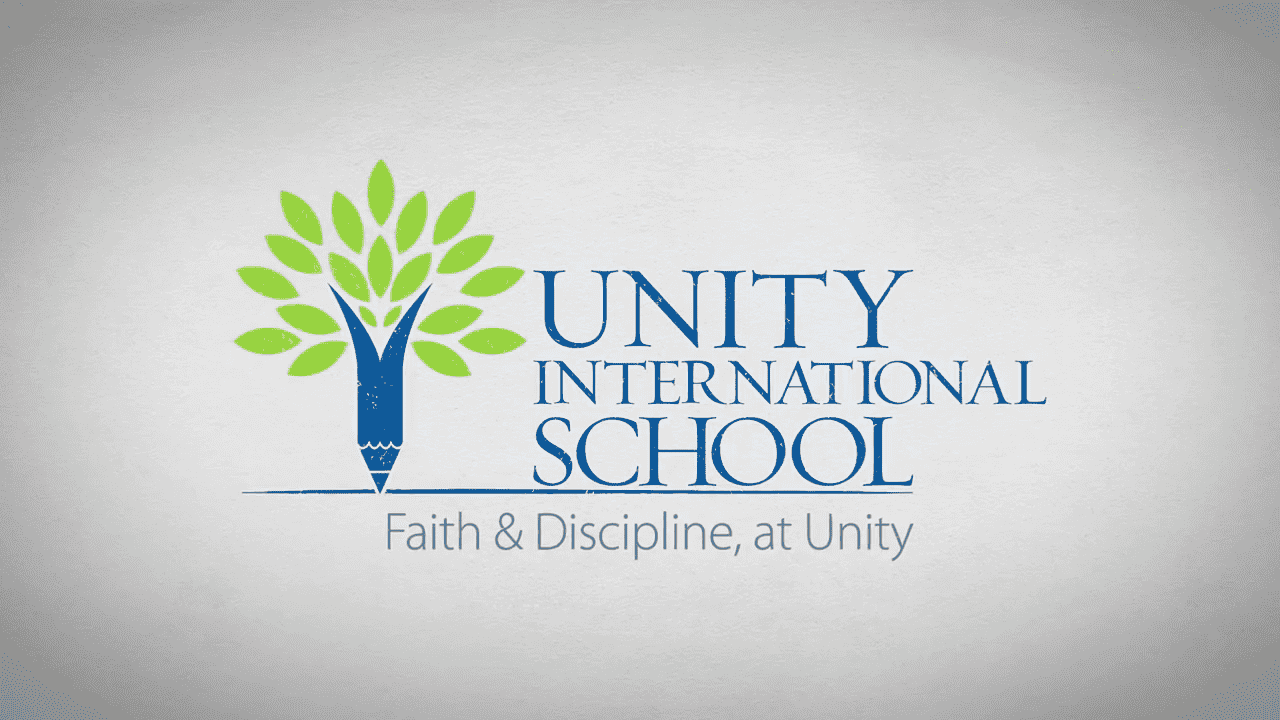 Exceptional teachers
Pricing is a rapidly growing discipline, and the School, famous for its economics-based, is leading the way in pricing research and in educating future business leaders in pricing.